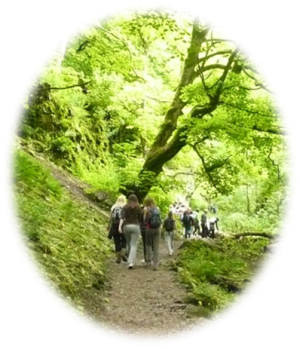 Terms of Use - www.offsite-education.co.uk
By visiting and using this website you agree to follow and to be bound by the terms stated below:
1. This website is operated and controlled in the United Kingdom and is governed by laws pertaining to the United Kingdom.
2. Except as indicated, the copyright in the material contained in this website belongs to Offsite Education Limited. All rights reserved. The website design, logos, text, graphics, the selection and arrangement thereof, and all software compilations, underlying source code, software and all other material on this website are copyright of Offsite Education Limited and its content and technology providers. Except for downloading and printing a copy of the content for your personal use only, you may not sell, transfer, reproduce, transmit, distribute, perform or display such content without the express consent of Offsite Education Limited. The content is subject to change without notice at the discretion of Offsite Education Limited.
3. While Offsite Education Limited takes every care to ensure that the information contained on this website is accurate and up to date, it is provided "as is" without any warranty of any kind. Offsite Education Limited is not responsible and will not be responsible for any loss or damage arising out of any inaccuracy or any omission of any information contained on this website. However, your statutory rights are not affected.
4. Any information identified as provided by a third party is made available by Offsite Education Limited in good faith, but Offsite Education Limited accepts no responsibility for the currency or accuracy of such information. You should verify such information with these parties directly. Offsite Education Limited makes no representations about and has no responsibility in relation to any material or information you obtain from any other website which you may access through this one.
5. Offsite Education Limited may provide you with the capability of supplying information to Offsite Education Limited. You are solely responsible for the origination, accuracy and completeness of the information you may provide.
6. Offsite Education Limited is governed by the Terms and Conditions of the Data Protection Act 1998 including the data protection principles set out in the Act and any similar or analogous laws, regulatory requirements or codes of practice governing the use, storage or transmission of personal data. Offsite Education Limited shall not permit anything to be done which may cause or otherwise result in a breach of the same.
Offsite Education Limited